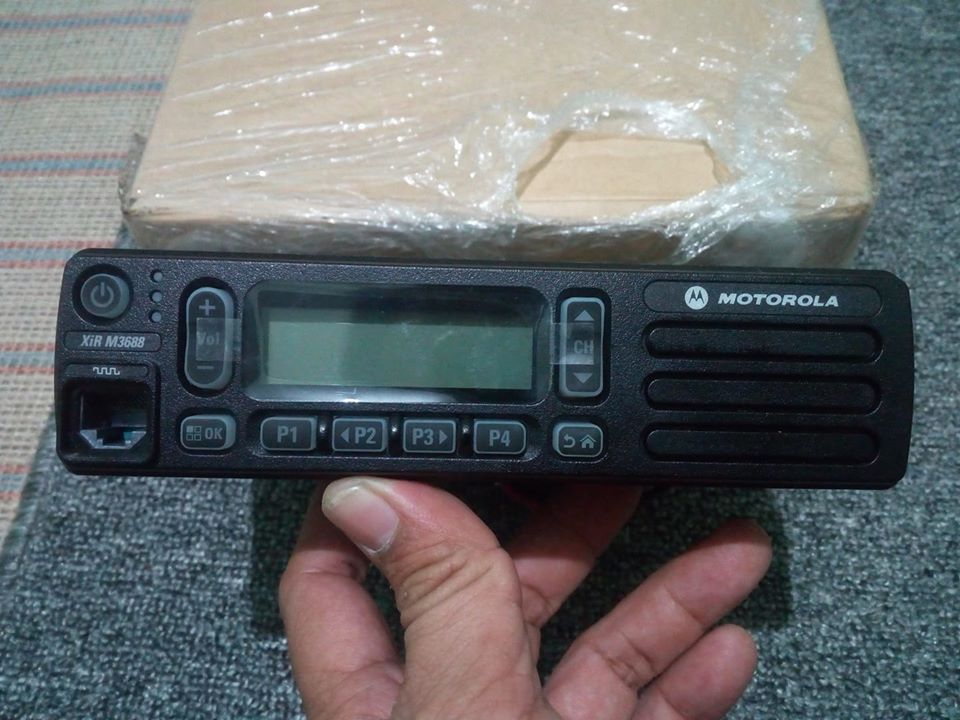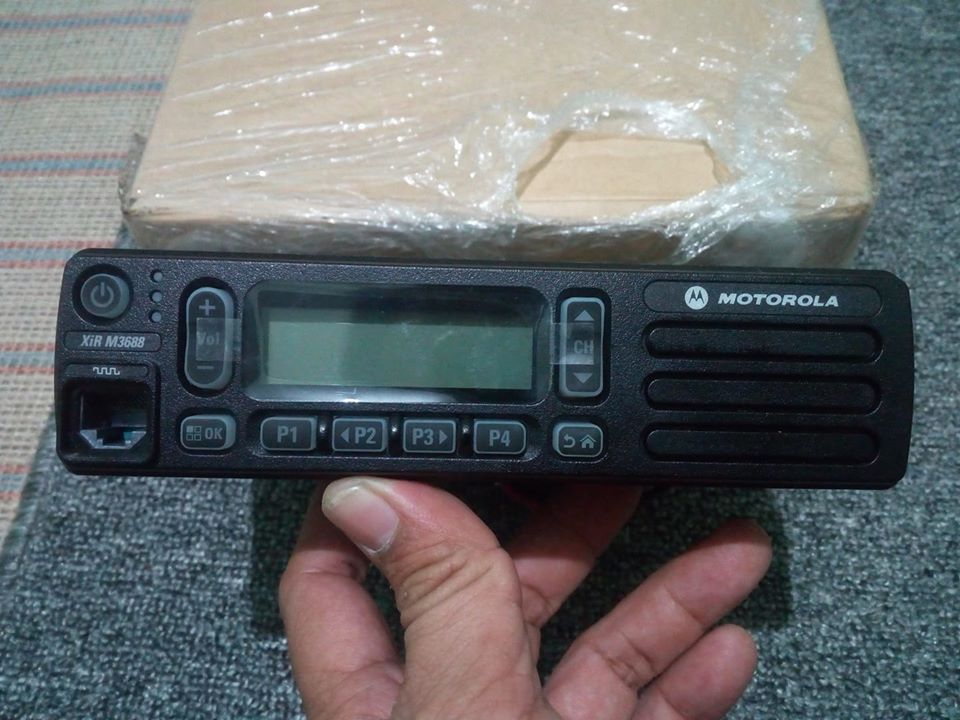 Radio Motorola Mototrbo Xir M3688 merupakan produk baru untuk pasar Indonesia . Belakangan memang sudah banyak yang menggunakan , baik VHF atau UHF . Radio ini masuk kategori Digital Radio (DMR) atau kalau dari Motorola sendiri menyebutnya dengan MOTOTRBO . Tentang Mototrbo bisa anda search di internet untuk informasi lebih lanjut…
Dalam artikel kali ini saya hanya ingin berbagi tentang cara pembuatan kabel Programmnya . Kabel Program Radio ini tergolong susah di cari di indonesia , ya kalaupun ada harganya cukup mahal ..atau anda bisa cek di ebay harganya sekitar USD35 belum termasuk ongkirnya .
Pemrograman Radio ini melalui konektor mic yang ada di depan ,Menggunaka kabel RJ50 10Pin Bukan RJ45 8Pin . Nah..Kendalanya ada di socket RJ50 …Cari ke mana-mana gak dapat, di Bukalapak atau Tokopedia juga gak ada yang jual . Akhirnya konektor RJ45 di oprek-oprek agar bisa digunakan …langsung aja lihat skematiknya dan gambarnya……
Pembuatan Kabel ini , cukup sediakan Kabel Usb ..Bekas gak apa-apa . Dan Konektor RJ45 .
Konektor RJ45 mempunya 8pin, sehingga perlu penambahan pada sisi kiri dan kanan , Penambahan kaki tersebut saya menggunakan kawat bekas kaki komponen yang saya lem dengan Alteco ,ujungnya disolder untuk di hubungkan ke kabel USB .
Kabel ini tidak perlu tambahan komponen Lain , jadi langsung di hubungkan USB ke RJ45 Modif ….CUKUP mudah kan …
Untuk Software saya menggunakan CPS versi 15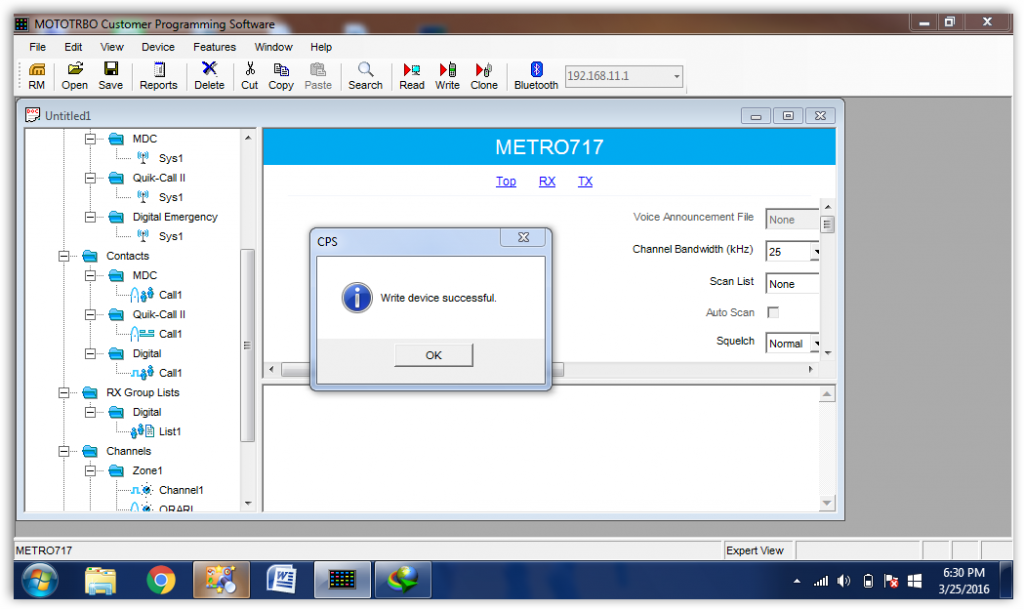 Selamat Ber experiment , All The Best to You , 73
NB : Semua Hasil Experiment sudah saya test dan Berjalan Lancar , Saya tidak Bertanggung jawab Apabila terjadi masalah pada Radio anda ketika anda berexperiment pada pembuatan kabel Di atas .. thanks.